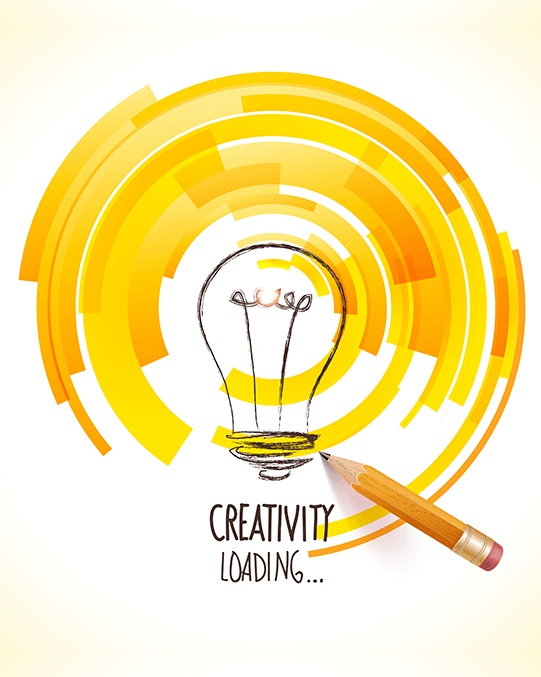 About Coding Tag
Codingtag is the E-learning website covering all aspects of technical and nontechnical tutorials including advanced programming, web Development languages, current affairs and Technical interviews question and Answers on C, C++, Python, PHP, CSS, AngularJS, MongoDB and on all latest trending technologies.
---
OUR MISSION
Our main objective is to become an outstanding reference training platform to promote the technical skill of the students.
To convert beginner programmer into expertise developer by providing a simple and straightforward learning environment.
To help the students in their career Growth by providing relevant interviews questions on trending technologies to crack the Technical round.
---
OUR VISION
Expertise Team
We have experienced and well-qualified team of a Content writer having Research and Analytic skills to Analyse trending technologies.
Simplicity
We use a user-friendly language and real-life examples to explain every logical and programming concepts.
Demonstrations
We have explained each Topic of the tutorials with relevant theory, example and code demonstrating basic concepts.