Enterprise resource planning (ERP) software helps streamline corporate operations by coordinating data flow across different departments. Financials, logistics, operations, sales, reporting, production, and HR may all be integrated into a unified system.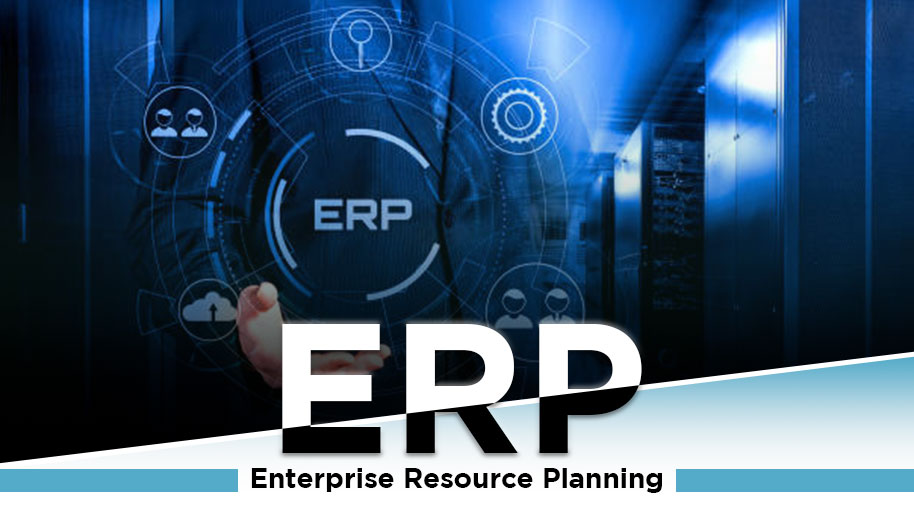 Financial and operational systems are standard in most businesses, but isolated systems can only assist with expansion in the day-to-day. Designs should be flexible enough to accommodate growing companies and their evolving requirements.
When Comparing ERP and Finances, what are the Key Differences?
ERP software is often called "financials", even though financials and ERP are distinct concepts. The term "financials" denotes a subset of ERP's functionality.
Modules for financial accounting, sub-ledger accounting, the accounting hub, payables and receivables, revenue management, billing, grants, expense management, project management, asset management, joint venture accounting, and collections are all part of the financials, which are the business functions related to the finance department of an organization.
Financial software for public organizations must generate periodic financial statements for controlling agencies, including the US Securities and Exchange Commission (SEC, with reports like the 10-Q and 10-K), the European Securities and Markets Authority (ESMA), and others. Narrative reporting is the method of choice for compiling these financial reports.
ERP covers a wider variety of corporate functions, including financials, than financials alone do. Functionalities for product lifecycle management, risk management, enterprise performance management (EPM), and human resources and capital management are only some of the other areas that may be covered by ERP software.
What is the function of an ERP System?
Keys to successful growth and profit improvement include bettering or decreasing the number of required resources without lowering quality or performance. Typical enterprise resource planning (ERP) solutions provide:
A unified structure
A Shared Database
Functioning in "real-time"
All software and hardware are supported.
Shared contact between programs and their parts
SaaS, cloud-hosted or installed locally.
ERP software may aggregate data across divisions for comparison and provide reports depending on user roles or preferences. The gathered information expedites data discovery and reporting, provides a comprehensive picture of corporate performance, and sheds light on every aspect of resource allocation.
ERP ensures that reporting and automation are in sync by eliminating the need for several databases and spreadsheets that must be manually combined to create reports.
Real-time business choices may be informed by the data collected and analyzed in this way, such as where to decrease expenses and how to simplify operations.
Why Is ERP So Crucial?
ERP technology is improving at unifying corporate operations, but a silver bullet still needs to be. The only way to optimize your operations is to get business insight, acceleration, and flexibility from linking your processes, systems, and data. You may benefit from an enterprise resource planning system in three ways:
Motivate optimum results. Insights that improve decision-making and highlight strategies to boost future operational performance may be gained using AI-powered solutions.
Quicken the effect of operations. Connecting processes and data will increase transparency and agility, enabling people to respond fast and provide value throughout the enterprise.
Conclusion
As we've discussed, any ERP system you choose has to be compatible with your current setup while also preparing you for expansion.
Consider a system with a robust business intelligence component, for instance, if you're existing software mostly manages your firm's financial, supply chain, and manufacturing aspects.
Discount Coupons
FREE Pro Account worth $99.95 for 14 Days.
---