How to install Chrome Extensions
Chrome extensions are very useful and handy as it gives access to various tools and utilities by a single click.
In this blog, I will demonstrate how to install chrome extensions? This will boost your productivity. Let's learn how to install and manage chrome extensions manually.
For demonstration purpose we will be installing Linkedin extension in chrome. To download Google Chrome extensions from the official location of approved extensions
1 Visit the Chrome Web Store and search for the extension you want to install.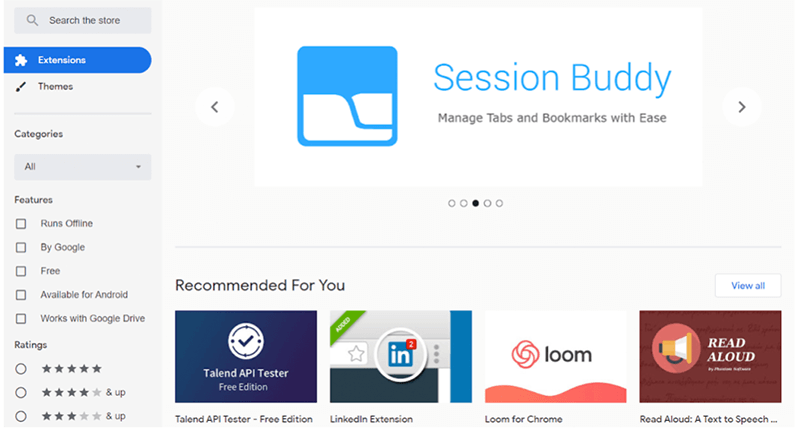 2 Select the extension to open its Details page for more information.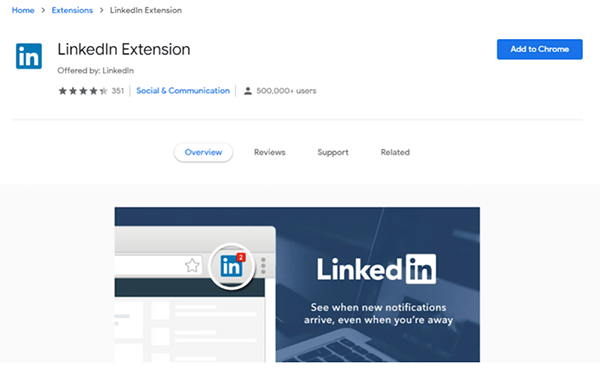 3 Select Add to Chrome.
NOTE: Google might prompt you to sign in to your account if you're not logged in.
4 In the confirmation box, select Add extension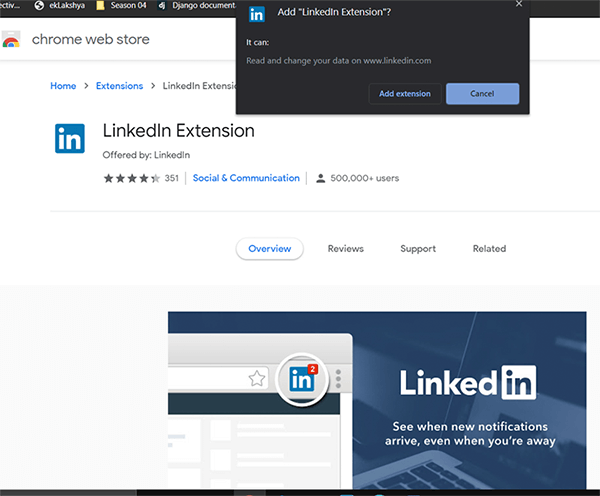 5 The button changes to Checking and then Added to Chrome when the installation is complete.
You can see that installing and managing a chrome extension is very easy and can be done in very simple steps.
Kindly share if you like this blog. Please subscribe our website for more solutions.
Discount Coupons