Elon Musk Says Twitter Will Start 'Purging' Dormant Accounts
Probably your follower count will go down since "we're purging accounts that have had no activity at all for several years", as Musk tweeted. When exactly Twitter will accomplish this remains unknown. Musk's post makes it seem like the corporation is moving forward with it right now.
We are purging accounts that have had no activity at all for several years, so you will probably see follower count drop - Elon Musk
If that's the case, Twitter and its users have a severe issue on their hands. Just what, exactly, constitutes "activity"? Twitter users do not post anything when they sign in; instead, they only read updates from the accounts they follow.
Twitter's stated policy is that after 30 days of inactivity, the account is marked as inactive. However, Twitter rarely deletes an account because its owner has not been in for a month.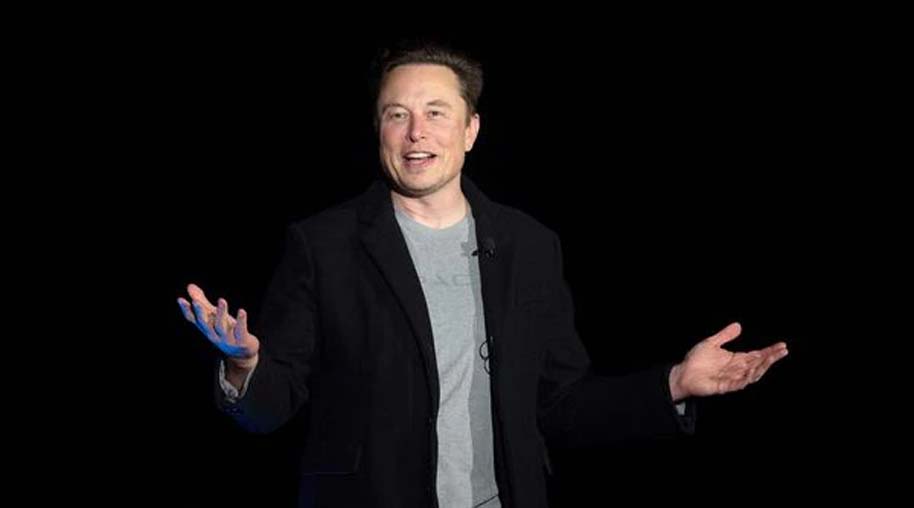 However, twitter users, including Musk's supporters and those who pay to subscribe to his exclusive tweet content through the platform's Subscription function, were more concerned with the fate of dead individuals' accounts. It is no laughing matter. Users no longer with us, such as celebrities and other public figures, last used the site quite some time ago. Inactive accounts may be deleted together with their related data.
Likewise, many people look up the profiles of ancestors who have passed away to remember them. Even controversial Andrew Tate was worried about his late father's inactive account, which has been dormant for over a decade. He voiced his concerns to Musk. "Excellent idea," tweeted Tate in response to one of Musk's tweets. However, I still read my father's diary regularly after his passing. Please make sure he stays busy.
Musk promised to consider departed celebrities in a subscriber-only tweet to one of his followers. However, this does not address the worries of individuals who have lost non-famous loved ones to death.
The previous administration initially examined inactive Twitter accounts in 2019. Twitter initially ignored user outcry about its policy of permanently erasing accounts of dead users. The corporation reversed course soon after declaring its plan, citing that same problem as the reason.