How to add Signature in Mac Mail
Apple provides different and unique services to its users and one of them is Mac mail. Mac mail is an emailing service that is uniquely available to the users of Apple MacBook only but understanding all its features might be a tough task.
So, are you also struggling to understand Mac mail?
Are you looking to add a signature in your Mac mail?
You also can't find the right option to add your signature?
Well, it is a bit tough to find the right way to add your signature in Mac mail and might turn into a headache if you don't know how to get it done. But not today, because today we will demonstrate step by step how you can add a signature to your Mac mail. Without any further delay let's move to the answer.
How to add signature in Mac mail?
1 Open your mail account.
---
Related Topics:
Mac Shortcut Keys
Add signature in Outlook
Add signature in Gmail
---
2 Go to the "mail" section.
You will find the mail section in the top left corner of your screen. Click on it to start the process.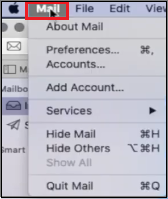 3 Select the "Preferences" option.
In the mail section, select the "Preferences" option.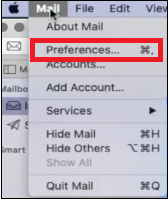 4 Move to the "Signatures" section.
Now, move to the signatures section in the preferences option. Open it.

5 Click the add button.
You will see three different sections on your screen and under the middle section, you will find a small "+" icon. Click on it to add your signature.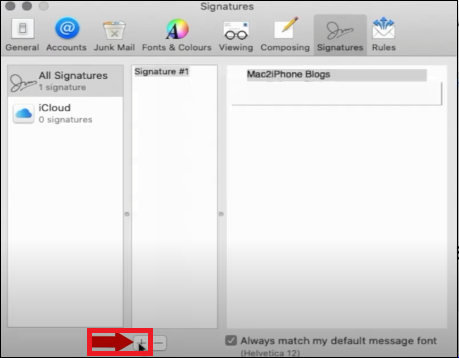 6 Give your signature a name.
In the middle section, give your signature a name. You can name it with your own name, your organization's name, etc. You can add more than one signature by just clicking on the "+" button and naming them differently.
7 Add your signature.
Now, add your signature in the right section. Add your name, phone number, email address, company's name, and maybe images. You can be creative by changing various font styles, adding the company's logo, and so on. There are so many options available for you.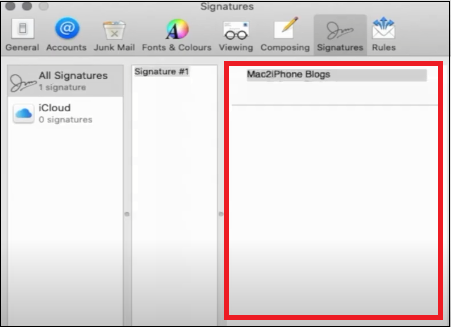 In these easy few steps, you have learned the process of adding your signature in Mac mail but to add it in the message you write. You need to follow the step mentioned below.
To add your signature in any mail:
Go to the "signature" column and select the signature you want to add from the drop-down list and you are done.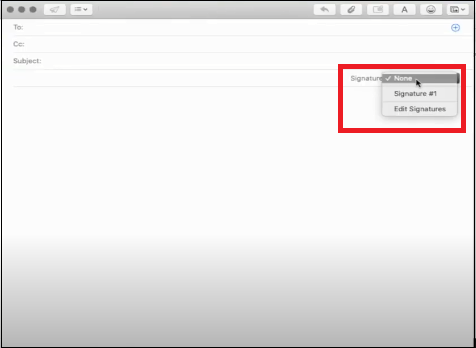 Hurray, you are done. Now, you can add a signature to every mail you write. If you like this information, please share this blog.