How to change Gmail Password
Technology around us is developing every day, thus making simple things a little complex from before. The reason behind it is mostly to improve security over the internet.
---
Related Topic:
How to change your Gmail Profile picture
---
For example, consider Gmail: a few years back Gmail provided a very user-friendly experience that was easy to understand for every generation but with constant updates, a few things on Gmail became a little complicated and one such thing is changing your Gmail password.
Today we are here to help you and clear all your doubts regarding Gmail Password change.
How to change Gmail Password:
There are basically two platforms from where Gmail is used.
1. Mobile application
2. Browser
While two platforms have different user interfaces but both can be used to change your password and the process is also the same for both. Without any more delay, let's start with step 1.
1 Open your Gmail account.
The very first step is to open your Google account from your browser or else Gmail application on your mobile phone.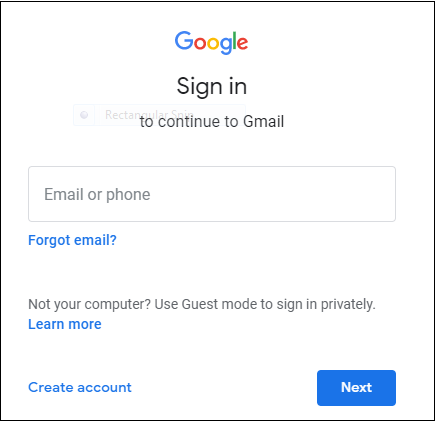 2 Click on the top right corner:
On the top right corner of your screen, you will see your name initial or your image. Click on it and a pop-up will open.
Now tap on Manage your Google account to move forward.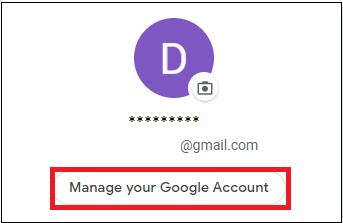 3 Go to personal info or security.
When you click on Google accounts, you will be re-directed to a new page where you will see many options. You need to go to personal info or security to move further.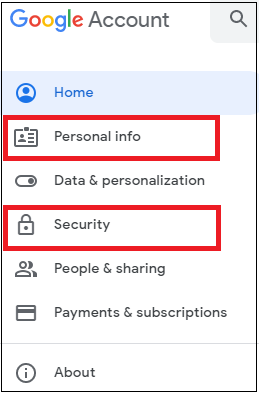 If you choose personal info, you will find your name, birthday, gender, and password.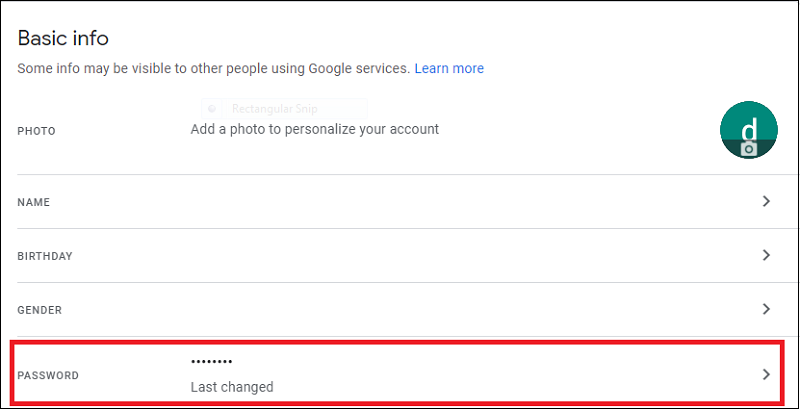 If you choose Security, move to the "Signing in to Google" section where you will find the "password" option on top.

The process after both steps remains the same.
4 Click on Password.
After you have clicked on Password, you will be directed to a new page where Gmail will ask you to verify yourself. You can simply type your password to move forward.
5 Enter a strong password.
When you enter your password and Gmail has verified your authenticity, you will be given the option to change your password. Now you only need to think of a password that is easy to remember yet hard to crack for others.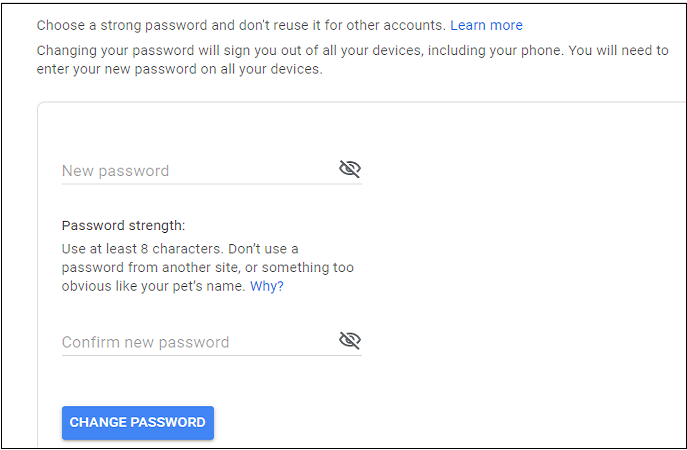 After entering and confirming your new password, you just need to click on change password, and voila! You are done.
---
Related Topics:
How to change your Phone Number in Gmail
How to add signature in Gmail
How to delete Gmail account
---
How to change your password when you forgot your password:
Many times, one comes across the situation where they forget their password and need to change the password in order to retrieve their account. This guide is to help you in that situation
1 Open Gmail.
The first step is to open Gmail on your browser.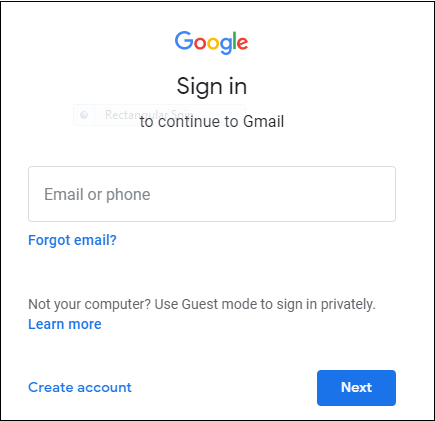 2 Enter your Gmail account.
When Gmail asks about your Email account, just enter it and click next.
Next Gmail will ask you to enter your password, on that window click on forgot password.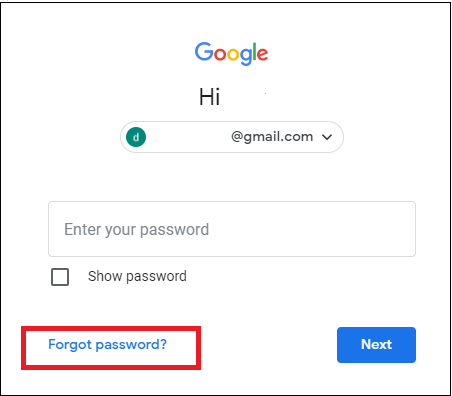 3 Choose the way comfortable for you
There are various ways that Gmail provides that allow you to change your password after you click forgot password. Choose whichever method seems easy to you and move forward.
After successful validation from Gmail, you will be re-directed to the page where you can change your password.
---
Why do we need to change our Passwords frequently?
In this modern era, people tend to forget basic things like changing their passwords. Technology is so advanced in today's world that cyberbullies always look for a single opportunity to steal your data.
Here are some points that show the importance of changing your passwords frequently.
To keep cyberbullies at bay.
Limits access to your accounts.
Prevents uses of saved passwords.
Prevents attackers from accessing your important data.
This blog provided all the basic knowledge one needs to change their password on Gmail and why should it be done.
Discount Coupons