PDF that stands for "Portable Document Format" invented by ADOBE ACROBAT has been an important part of all our lives. It basically runs our world as Adobe says. It is our go to tool to share something over the internet as it cannot be modified and hence, it is more safe and secure.
But, that's where the problem also starts. What if You wish to change something. If you have Adobe Acrobat on your computer, then you are in luck because it provides you the option to edit anything in a PDF but if you don't have that and doesn't want to pay for that. Then, you are at the right place.
We are going to demonstrate how you can edit a PDF file for free.
How to edit a PDF?
If you search over the internet, you will find more than a thousand website that offer to let you edit a PDF online but the process might be hectic to find the best one so we did the hard work for you and came up with a perfect website. Let's start without further delay.
Step 1 Go to smallpdf.com.
The very first step is to visit the smallpdf.com website by clicking the above link. It provides very user-friendly interface and it is easy to use.

Step 2 Choose the PDF file.
Now, select the PDF file you want to edit or drag it inside the box and wait for it to upload.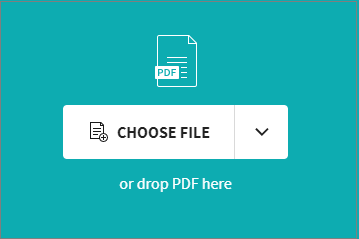 Step 3 Edit the file.
When your file is uploaded, you can edit anything you like. You can choose from various options to edit the text or anything you want.

Step 4 Save the PDF.
When you are done editing the PDF, all you got to do is save that file. You can save it to your device, save it on dropbox or to your drive.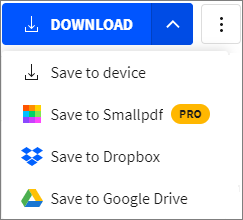 Using these 4 steps, your PDF file will be edited and ready to use. However, there is another to do the same. All you need to do is to convert your PDF file into a word file using smallpdf.com and you can edit it from there.
If you are still with us, you must be familiar with how you can edit any PDF for free. If you like this blog, please don't forget to share it with your friends.