How to install Firefox Extensions
In this blog, I will demonstrate to install extensions in Firefox. Let's see how to install Firefox extensions in few simple steps.
To download Firefox extensions from the official location of approved extensions:
1 Visit the Firefox Browser Addons and search for the extension you want to install.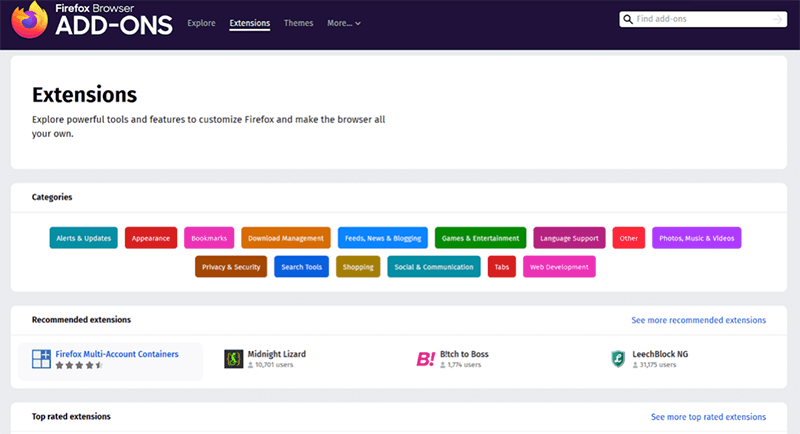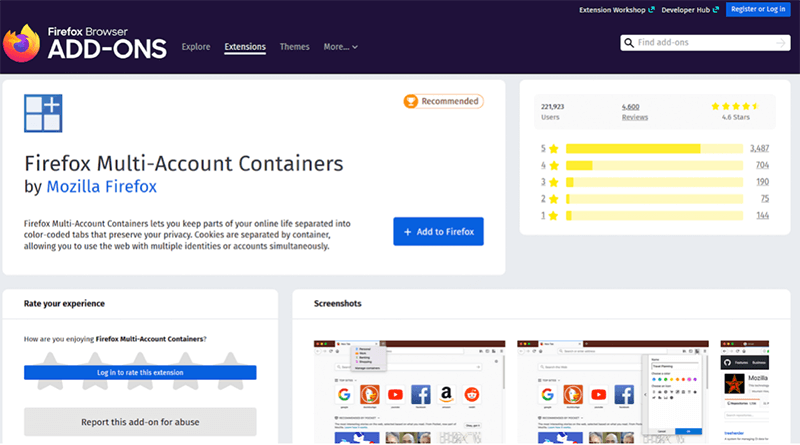 2 Select the extension to open its Details page for more information.
3 Select Add to Firefox.
4 In the confirmation box, select Add extension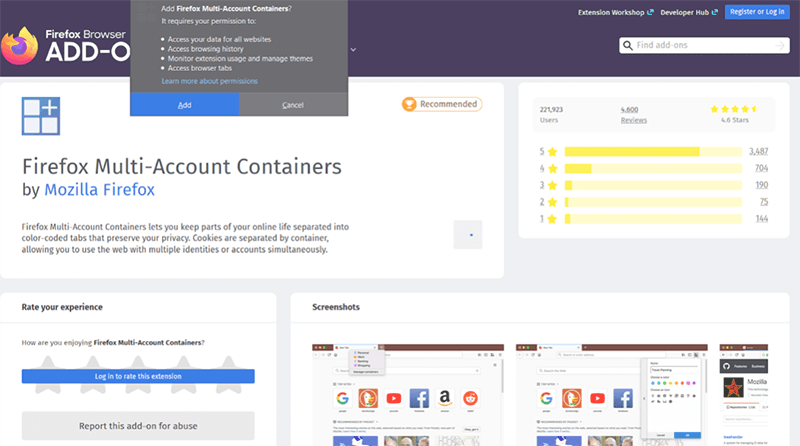 The extension will be added to the Firefox and a confirmation dialog box will appear with.
I hope you have learned to install the Firefox extensions with the help of this blog. Kindly subscribe our website for more such solutions.
Please share and comment in the section below.