Won't it be great if you know how well you are doing or where you are lacking?
Do you want to know how your YouTube channel is doing?
Are you not getting any subscribers despite the best content?
Well, obviously it all sounds great but can it be done. The answer is yes, it can be done and in fact, YouTube has already done it for you. You just need to click at the right places to get there. If you are not familiar with YouTube Analytics, then let's first understand what YouTube Analytics is.
---
What is YouTube Analytics?
If you own a channel on the major video sharing platform then, your goals are to get a lot of viewers and subscribers on your channel. It lets you measure just about everything for your channel from subscribers, views to top videos, channel watch time, audience metrics, when are your viewers on YouTube, traffic source on your channel, and also average views per user. So, it basically provides you all the details to measure the success/reasons for the failure of your channel.
YouTube analytics help you understand what your audience likes on your channel and how to keep them engaged while trying to get new viewers. For any YouTube channel owner, YouTube Analytics is an indispensable tool. So, how can you see the data related to your channel? Well, it is quite easy if you just follow the guide below.
---
How to see YouTube Analytics of your channel?
1 Open YouTube.
The first step is to launch YouTube and signing into your account.
2 Click on your profile icon.
On the top right side of your screen, you will see your profile icon. Click on it to open the menu bar.

3 Choose the "YouTube Studio" option.
From the menu bar, you need to choose the "YouTube Studio" option to open the tools related to your channel.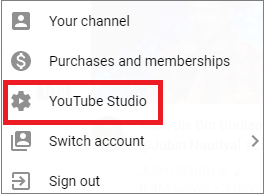 4 Move to "Analytics".
On the left menu bar, click on the "Analytics" option and the analytical dashboard will open in front of you.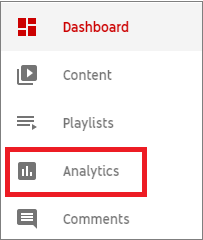 You can toggle between different sections: Overview, Reach, Engagement, and Audience.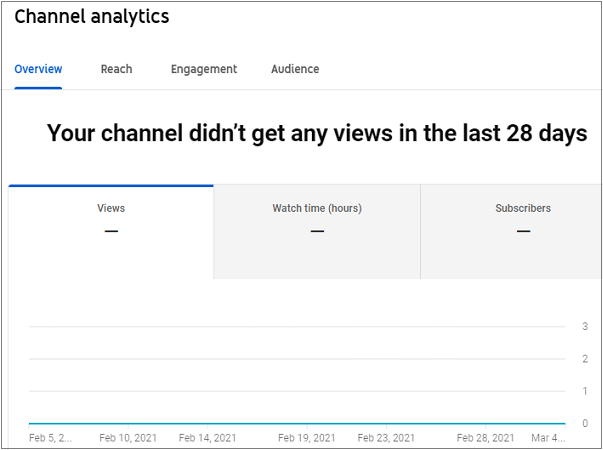 Each section here will have a different analysis of your channel.
5 Set time and advanced settings.
You will also find two major sections on the left side of your screen.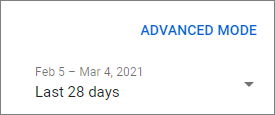 If you wish to see the analysis of a definite period, then select the time period by clicking on the down arrow.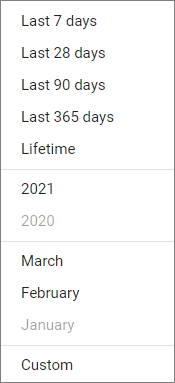 You can also see a more advanced analysis of your channel by clicking on the "Advanced Mode" link.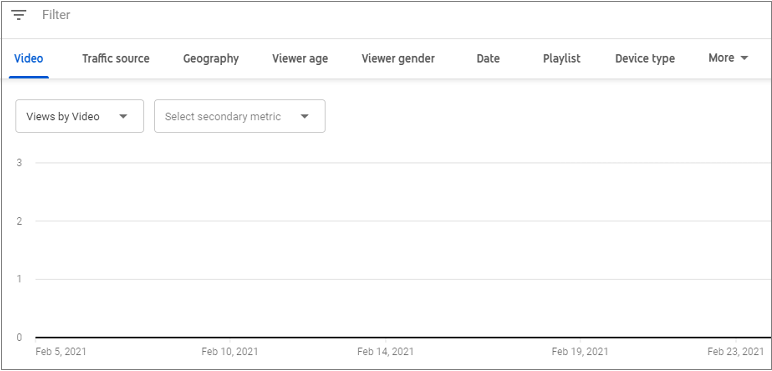 In the advanced mode, you will get a lot of other analysis for your channel like traffic source which lets you know from where your traffic is getting to your channel, the geography of the audience, what age group is more interested in watching your videos, which gender is watching your videos more and so on.
You can also compare year-over-year channel growth, video to video, or other aspects by just clicking the "Compare to" link on the left side of your screen.
---
YouTube analytics helps you understand the behavior of your audience so that you can also understand what your audience wants from you. It is important to understand this data and take valuable feedback from it. If you wish to grow your audience and keep your audience engaged in your videos, you will need to understand what they are looking for and provide them that.
YouTube Analytics is enough in itself to help anyone grow their reach and take it to the next stage. However, if you can't turn this data into any useful information, then there is no point bumping your head in this analysis. If you are still with us, you have learned everything there is about YouTube Analytics and how you can see it. If you like this information, please share it and subscribe to our free newsletter.
Discount Coupons